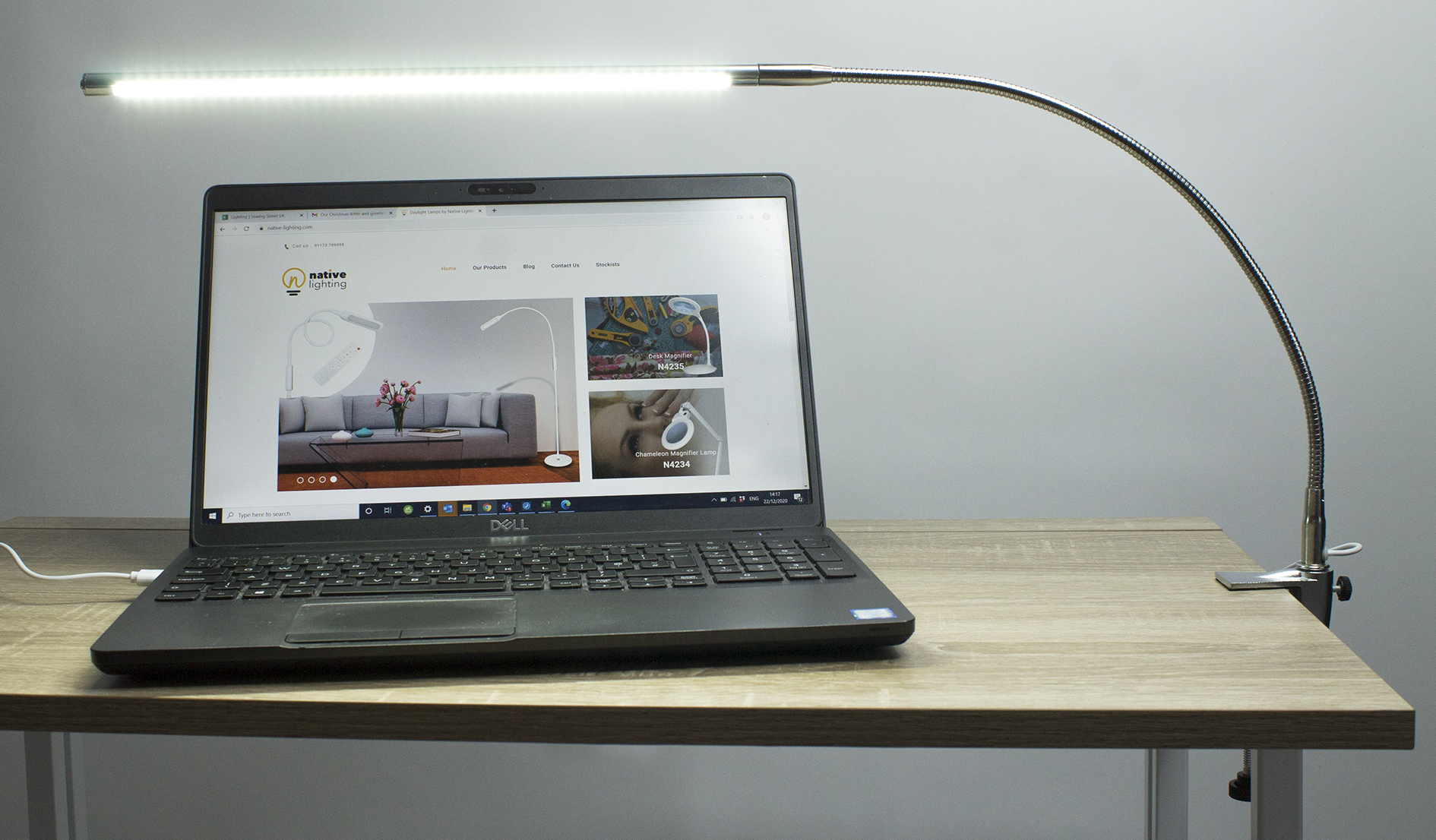 Buying Our Daylight Lamps
Native Lighting do not sell directly to consumers. We made this decision because we sell into many different sectors and believe that the distributors know their markets and will market Native Lighting products effectively according to the sector that they are in.
We do not place our products on third-party selling sites but are happy for our distributors to do so!